For the last 6 years, I've had the honor to serve YOU as Mayor of the greatest city in the world, Gaithersburg, Maryland. And I believe our City is poised to become even greater. Friends & neighbors, let's do this!
When you re-elect Jud Ashman
for Mayor,
you are voting for:
More than 20 years of positive, constructive leadership and activism in City affairs
Responsive, open government
Revitalizing our aging neighborhoods
Establishing our City as a major cultural destination
Growing our local economy and job opportunities
Commitment to safe neighborhoods and commercial areas
A responsible approach to growth
Sound fiscal policy
Good stewardship of our natural resources
Commitment to preserving and improving our Quality of Life in Gaithersburg
Experience and city-wide perspective
Meet
Jud

Ashman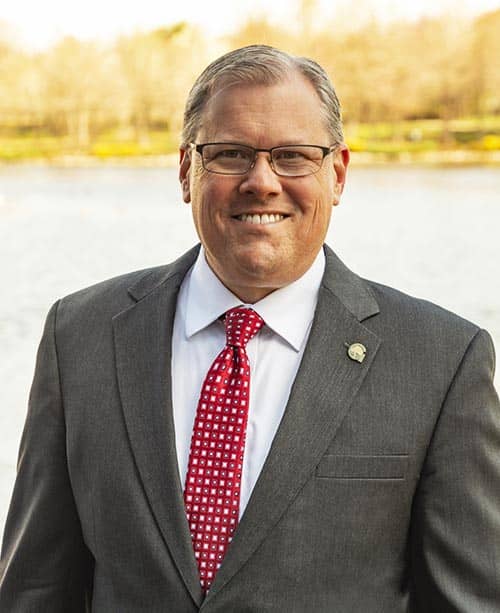 Experience, Perspective, and Vision
I've been active in local public affairs for more than 20 years, and in elected office for 14 of those.  My inspiration is our amazing community and the wonderful experience I've had living in, working in, and raising my kids in Gaithersburg.  It all started with volunteering with the PTA at Brown Station Elementary School and eventually blossomed into a seven-year stint on the City Council, and now in my seventh serving as Mayor.
Here are some of the roles I've played in the community over the years:
Mayor of Gaithersburg: November 2014 – Present
Member, Gaithersburg City Council: 2007 – 2014
Founder and Chair, Gaithersburg Book Festival: 2008 – Present
Coordinator, Quince Orchard High School Cluster of PTAs: 2005 – 2007
President, Brown Station Elementary School PTA: 2002 – 2003
Board Member, Orchard Place Homeowner's Association: 2007 – 2011
Youth Sports Coach, Gaithersburg Parks and Recreation: 2000 – 2003
Occupation: I'm the owner of a growing web design, development, & hosting firm, Web Mobile Image. 
Education: 
Master's Degree (in progress), Accounting & Financial Management, University of Maryland, Global Campus
Bachelor's Degree, Journalism and Political Science, University of Miami (FL)
Fellow, University of Maryland, Academy for Excellence in Local Governance
Certifications:
Maryland Open Meetings Act, Academy for Excellence in Local Governance from the University of Maryland
Ethical Leadership Certification, NASBA Center for the Public Trust
Awards and Recognition:
The Montgomery County Executive's Award for Excellence in the Arts and Humanities, 2012
EPIC Award for Excellence & Dedication for Teaching and Sharing the Arts & Humanities, 2017
Leadership Philosophy: I've always believed that leadership begins with listening. Then, it comes down to doing your homework, weighing factors/balancing priorities, and making the best decision to serve the interests of the community.
Family: I live with my wonderful wife, Lee.  We don't have kids anymore; we have adults: our son Jeffrey and his wife, Brittney, and our daughter, Jenna.
Pets: I have one cat – my buddy Cooper, two grand-dogs – Luna and Bodie, and two grand-cats, Alice and Ellie. My kids got me a car magnet that says "I love my grand dog." (We need to find one that says the same thing in plural.)
Neighborhood: Orchard Place, a charming little townhouse community on the west side of NIST, adjacent to the Diamond Farms Post Office.
Original Hometown & Birthplace: Miami, Florida
Where you'll find me on Friday nights during the Fall:
Quince Orchard High School football games. Go QO!
Why I believe reading is so important;
The historian, David McCullough, said it perfectly: "You read nonfiction to learn the truth about history, and you read literature to learn the truth about human nature." I try to do both – and as often as possible. This love of the written word played a big role in my founding the Gaithersburg Book Festival.
Some of my favorite books and authors: (just a few… I can go on forever!)
Fiction: "The Age of Innocence," Edith Wharton; "All the King's Men," Robert Penn Warren; "Lonesome Dove," Larry McMurtry; "Sing, Unburied, Sing," Jesmyn Ward; "The Things They Carried," Tim O'Brien; "The Amazing Adventures of Kavalier and Clay," Michael Chabon; "Homeland Elegies," Ayad Akhtar
Non-Fiction: "What It Takes," Richard Ben Cramer; "The Rise of Theodore Roosevelt," Edmund Morris; "Dreadnought," Robert Massie; "Godel, Escher Bach," Douglas Hofstadter; "Battle Cry of Freedom," James MacPherson; "The Right Stuff," Tom Wolfe; "No Ordinary Time," Doris Kearns Goodwin; "A Bridge Too Far," Cornelius Ryan; "The Unwinding: An Inner History of the New America," George Packer; "Caste," Isabel Wilkerson
Favorite Line from "Hamilton"
"Legacy. What is a legacy?
It's planting seeds in a garden you never get to see
I wrote some notes at the beginning of a song someone will sing for me
America, you great unfinished symphony, you sent for me
You let me make a difference
A place where even orphan immigrants
Can leave their fingerprints and rise up
I'm running out of time. I'm running, and my time's up"
– from The World Was Wide Enough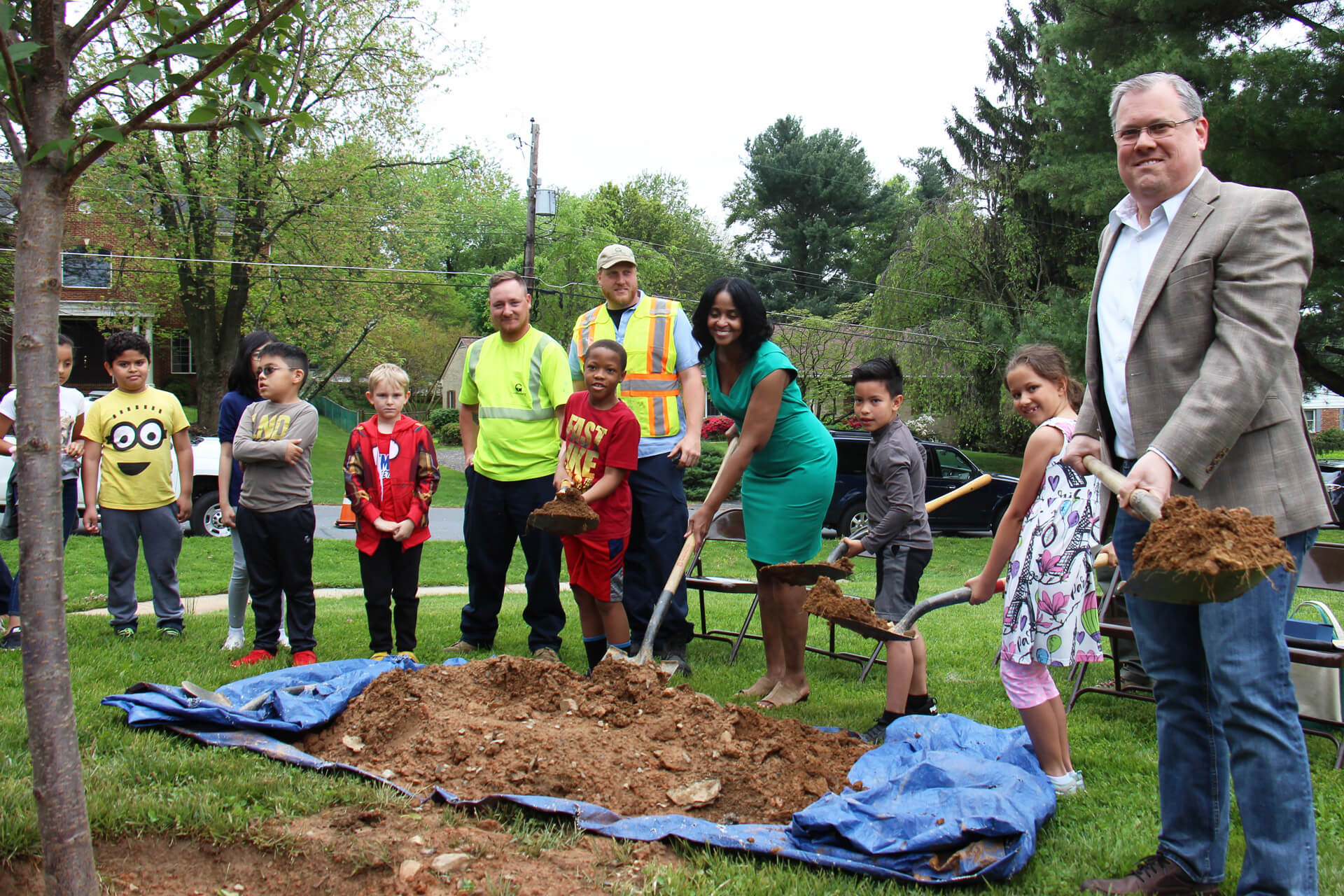 This is a People
–

Powered Campaign
Join Us!
This is a grassroots campaign — so anything you can contribute will be a big help. Your money will go to support the funding of campaign essentials, such as yard signs, brochures, t-shirts, social media ads, mailings and all of the rest of the goodies that help us get the word out and make a difference in the community.
So Here's How You Can Contribute
The Ashman Campaign welcomes contributions from individuals who do not anticipate having matters before the Mayor and Council in the near future.
Campaign contributions must be made by either check or credit card.
All checks must be made payable to "The Ashman Campaign". Send to address below.
No more than $500 (cash and in-kind) can be accepted from any one individual.
Any anonymous contributions will be donated to the City of Gaithersburg.
Use PayPal to donate by credit card. Click the button below and follow the instructions.